310 relationship and
criminal Los Angeles computer polygraph
lie-detector tests



818 883-6969

Thanks to an hour or so meeting with your examiner, you will have the truth about your private situation.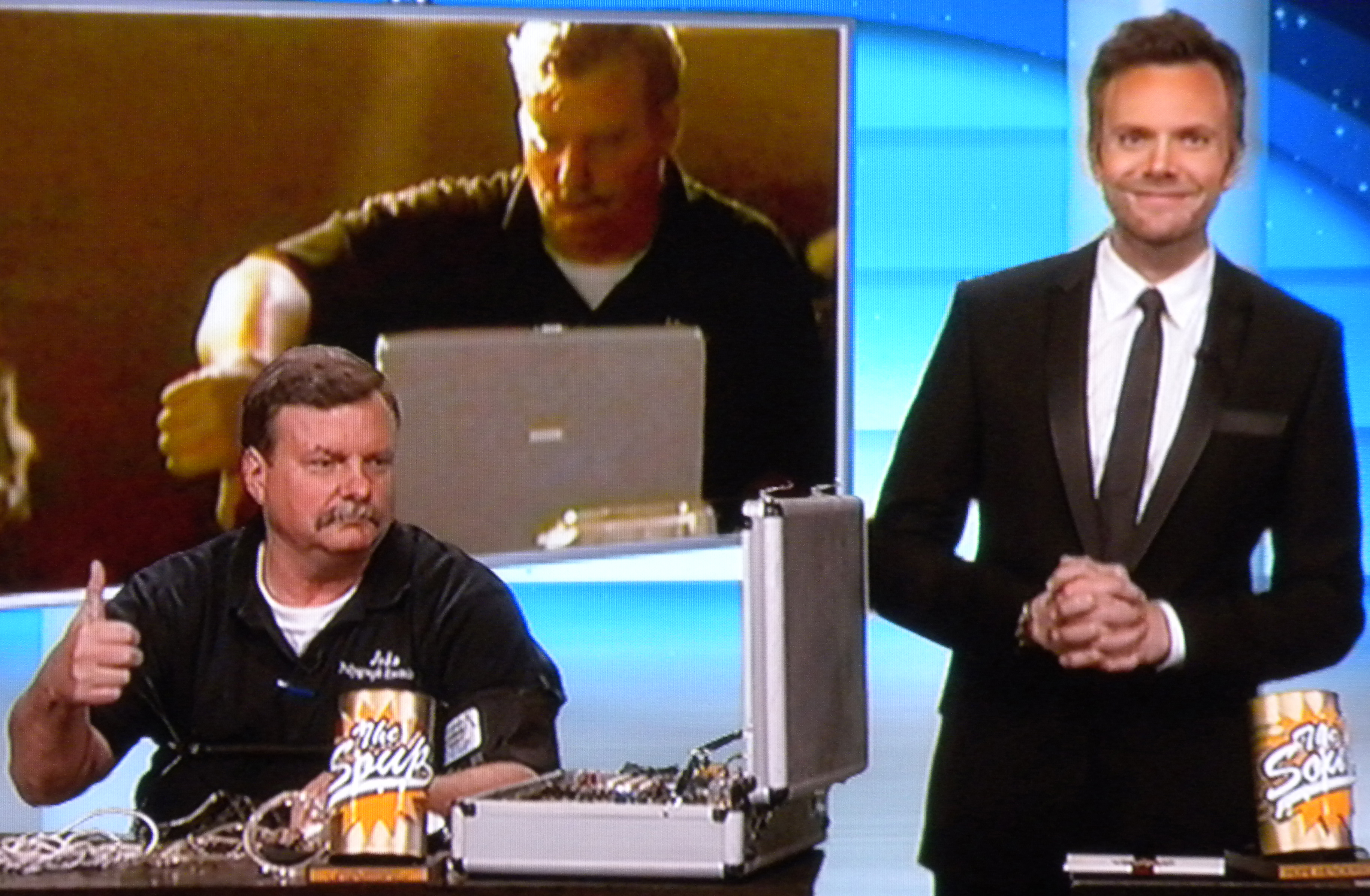 Your person will sit still, and will answer only with the word Yes or No. All questions will be discussed with your person before starting the exam, making sure that all can be answered with a solid Yes or No, thus eliminating shock, surprise or confusion.
Nervousness does NOT affect the results.

Los Angeles polygraph for the public.
Results: If all guidelines and instructions are followed, we can expect approximately 95% accuracy. Click here:) PublicPolygraph.com


---


THE POLYGRAPH
PRICE SECRETS
YOU'RE NOT
SUPPOSED TO KNOW:



---

In most cases, we can arrange for the
client to quietly monitor the exam.





$145 is for relationship 'cheating' examinations.





Call 818-883-6969 for more information.



---
We put up this red block
of text many years ago--
it still shares a valuable tip: