310 relationship and
criminal Los Angeles computer polygraph
lie-detector tests



818 883-6969
Los Angeles Polygraph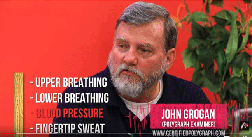 Thanks to an hour or so meeting with your examiner, you will have the truth about your private situation.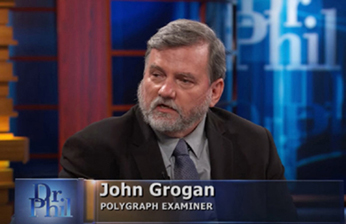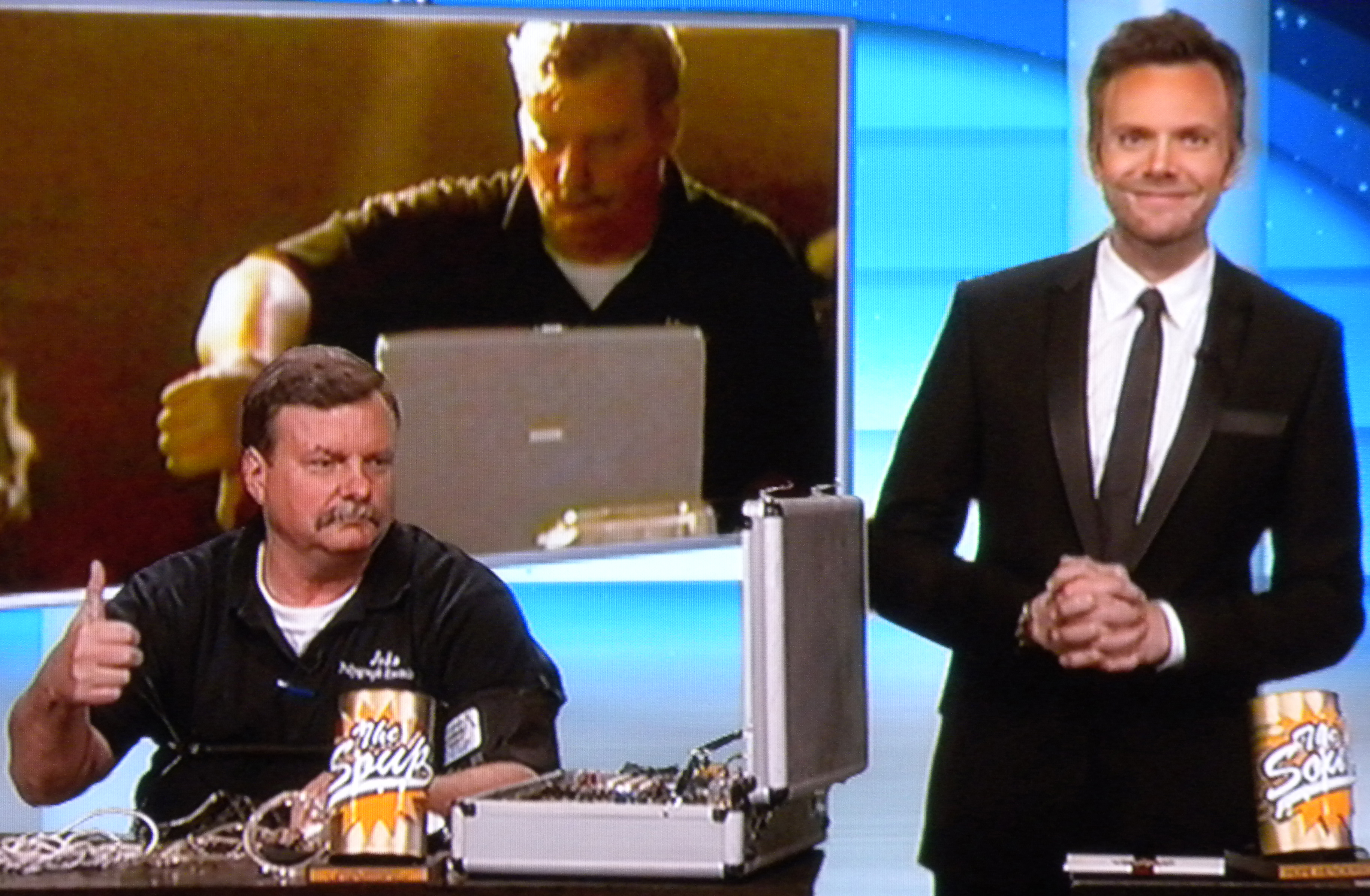 Your person will sit still, and will answer only with the word Yes or No. All questions will be discussed with your person before starting the exam, making sure that all can be answered with a solid Yes or No, thus eliminating shock, surprise or confusion.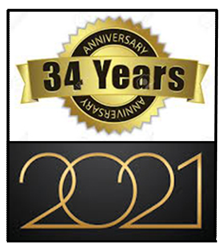 Nervousness does NOT affect the results.


Watch this polygraph video

to see what your test will be like!


Los Angeles polygraph for the public.
Results: If all guidelines and instructions are followed, we can expect approximately 95% accuracy. Click here:) PublicPolygraph.com


---


THE POLYGRAPH
PRICE SECRETS
YOU'RE NOT
SUPPOSED TO KNOW:





Click here to call 818 883-6969 for
a lie detector test in Los Angeles


---


Here's a video that shows
EXACTLY how a polygraph
test detects truth or lie.

Same as police and the FBI use.
You can use that same science
for your own personal matter.


---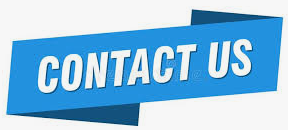 ASK ANYTHING
ABOUT A
POLYGRAPH TEST!

YOU CHOOSE:

For a free
telephone
consultation:
Go HERE
to CALL us at
818 883-6969

Most people
do this instead:
Go HERE to
send us a TEXT
for right-now
information
if you are on
a cell phone





We need to know
WHERE
you need a test.

But then don't forget
to read below:
there are good
tips and facts below!
---

In most cases, we can arrange for the
client to quietly monitor the exam.





$145 is for relationship 'cheating' examinations.





Call 818-883-6969 for more information.



---



An honest examiner will usually let
you watch IF you don't interfere: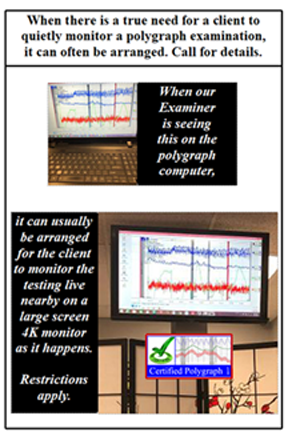 ---

HERE IS A VALUABLE
LOS ANGELES POLYGRAPH
TEST SECRET FROM ACTUAL
PEOPLE WHO TOOK A TEST!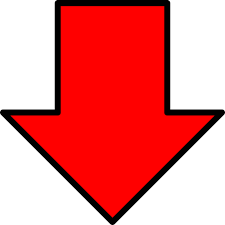 "NEVER take a polygraph test
unless you go to a place that has
this special option below for you."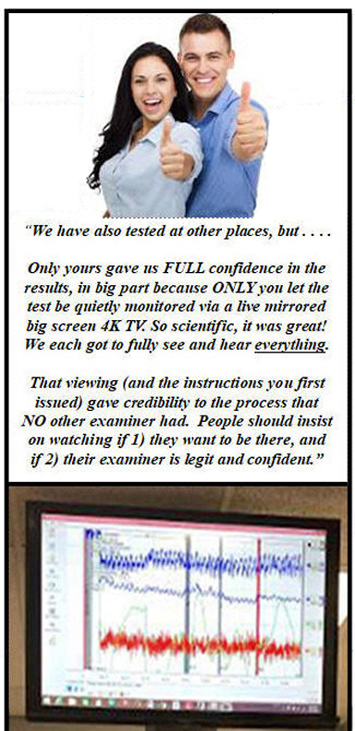 "Some guys will try to talk you
out of this because they don't
want to invest in the equipment.

Don't let them fool you!".


---

Protect yourself during a
lie-detector test in Los Angeles
by knowing these mandatory
first 6 safety requirements:




Any refusal =
lack of professionalism
that is putting you at risk.


---
Lie detector test near me


We put up this red block of
text more than ten years ago--
it still shares a valuable tip: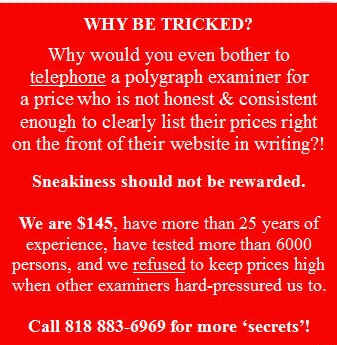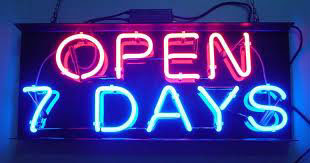 A lie-detector test in Los Angeles
reads changes to blood,
breathing,
and fingertip moisture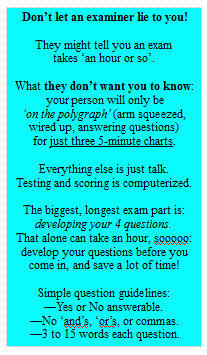 Lie detector test in Los Angeles
and surrounding cities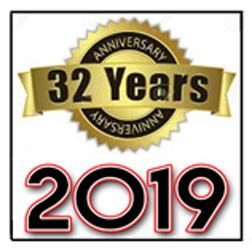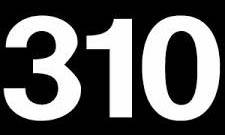 A polygraph test in Los Angeles
is most often for infidelity or for a
theft-- but it can be for anything.

YOU write the questions.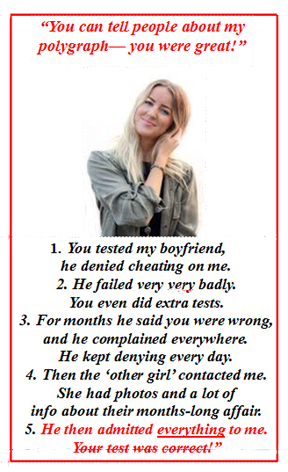 A polygraph test in Los Angeles
is available 7 days a week